After four days of see-saw and exciting battles, Phoenix Cup 2018 WBSC Hong Kong International Women's Baseball Tournament finally had its latest champion, as Far East Bloomers fought off Lucky Youth Team 5:4 in a thrilling championship game and laid claim to the prestigious crown.
Far East Bloomers relief pitcher Kurosaki Kana, who stepped in late in the game and led her side to its third ever Phoenix Cup crown, was overjoyed after the championship game.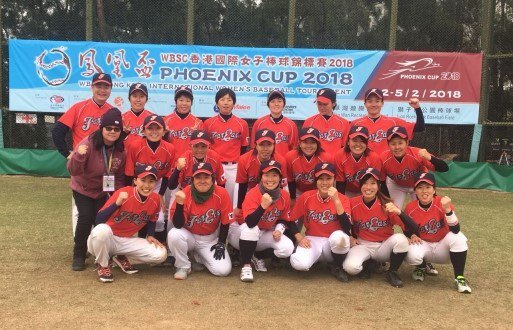 "I was very nervous when I stepped on the pitching mound on the 6th inning," admitted the lanky right-handed hurler.
"The final out in the 7th inning was even more so, as the game was literally on the line at that point. However, I told myself that I must slam the door shut and preserve the win for my team. It is simply a joy to be able to win the Phoenix Cup for Far East Bloomers."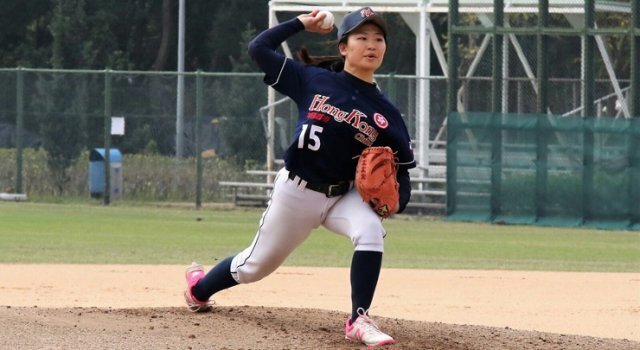 Formed by mostly Hong Kong international players, Hong Kong Allies went toe-to-toe against Lady Regals from Guam and defeated the visitors 18:0, finishing the tournament as the second runner-up.
Pitcher Sandra Hung, who started the 3rd place game for Hong Kong Allies, credited her teammates for the generous offensive support at the start of the game, as it offset her self-proclaimed average pitching performance, and eventually steered Hong Kong Allies to the 3rd place.
In addition, young Hong Kong Bravo edged Bottomed Out from Guam 16:8 to finish 7th in Phoenix Cup 2018.
Text and images: 901 Media and Agency