To enhance and consolidate the throwing skills of young players through systematic training, Hong Kong Baseball Association invited Mr. Cola Yeh, visiting Coach for The 14th National Games, Hong Kong Baseball National Team (Pitching) to guide our Hong Kong players so that players would have more stable and outstanding performance in practice and competitions. Register Now! LIMITED SLOTS AVAILABLE!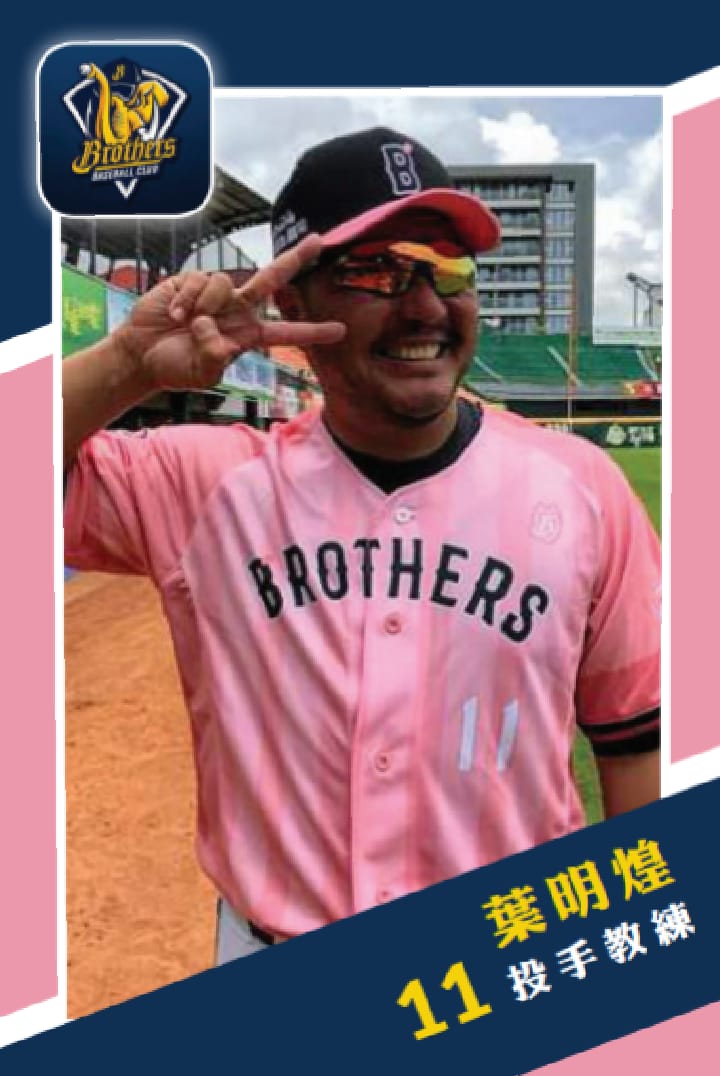 Coach Information:
Mr. Cola Yeh
.Pitching Coach for CTBC Brothers CPBL (2017-2020)
.Pitching Coach for Team Auckland Tuatara ABL (2018-2021)
⠀
Training Period:
.U12 (9-12) - 12-27 July 2021 (Every Mon & Tue)
.U16 (13-16) - 15-30 July 2021 (Every Thu & Fri)

Time:09:30-11:00 / 11:00-12:30
Venue:Loin Rock Baseball Field
Fee:$500 (6 lessons)
Target:9-12 /13-16 years old (HKBA member ONLY)
⠀

Application Deadline:8 July 2021

For details please click
HERE
.