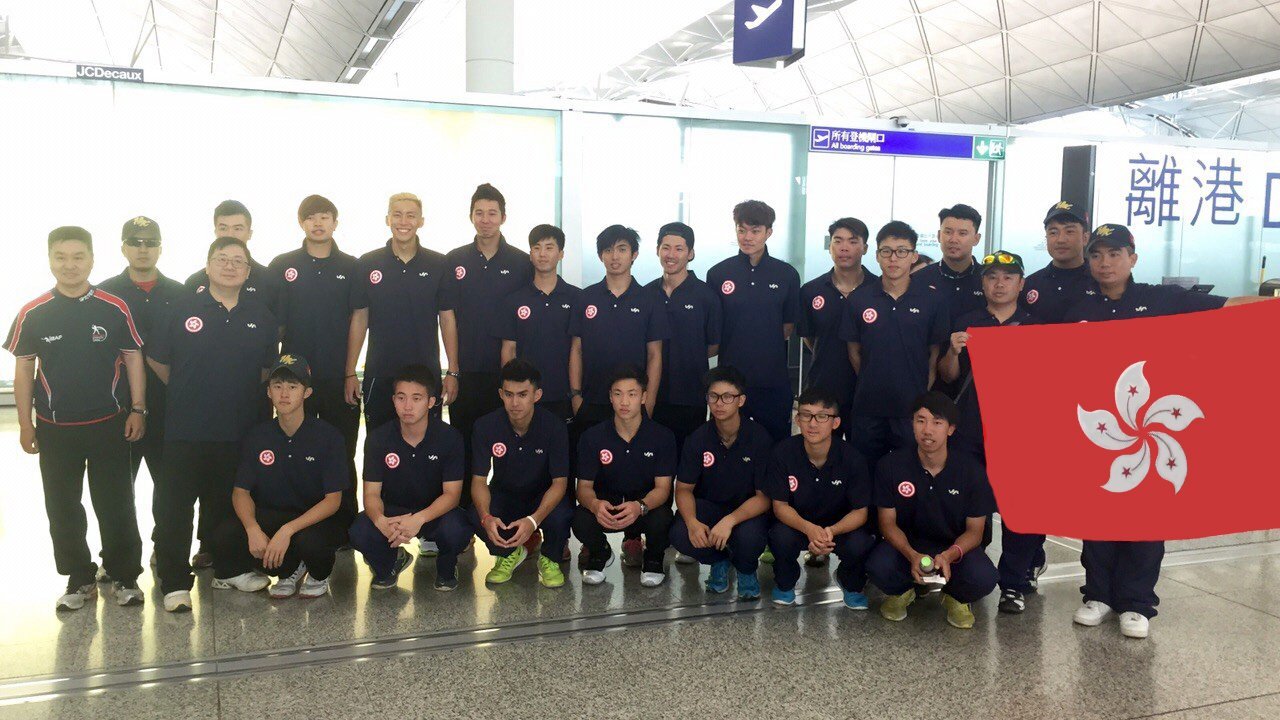 1 May 2015
Our Hong Kong Team is heading to Jakarta this morning to meet the teams from Indonesia, Philippines, Singapore, Sri Lanka, Thailand in the 11th Asia Cup that to be started on 3-8 May.
Let's go, fight for our dream that left in Indonesia. Bring it back to Hong Kong.
8 May 2015
After the calculation of Team's Quality Balance (TQB) and game results between teams tie , Indonesia finishes higher than Sri Lanka, which finishes higher than Hong Kong.
Indonesia and Philippines (1st in preliminary round) go to the final.
Philippines picked up a 10-0 win over Indonesia. Hong Kong was ranked number 4 and our Hong Kong team players got individual awards in the tournament.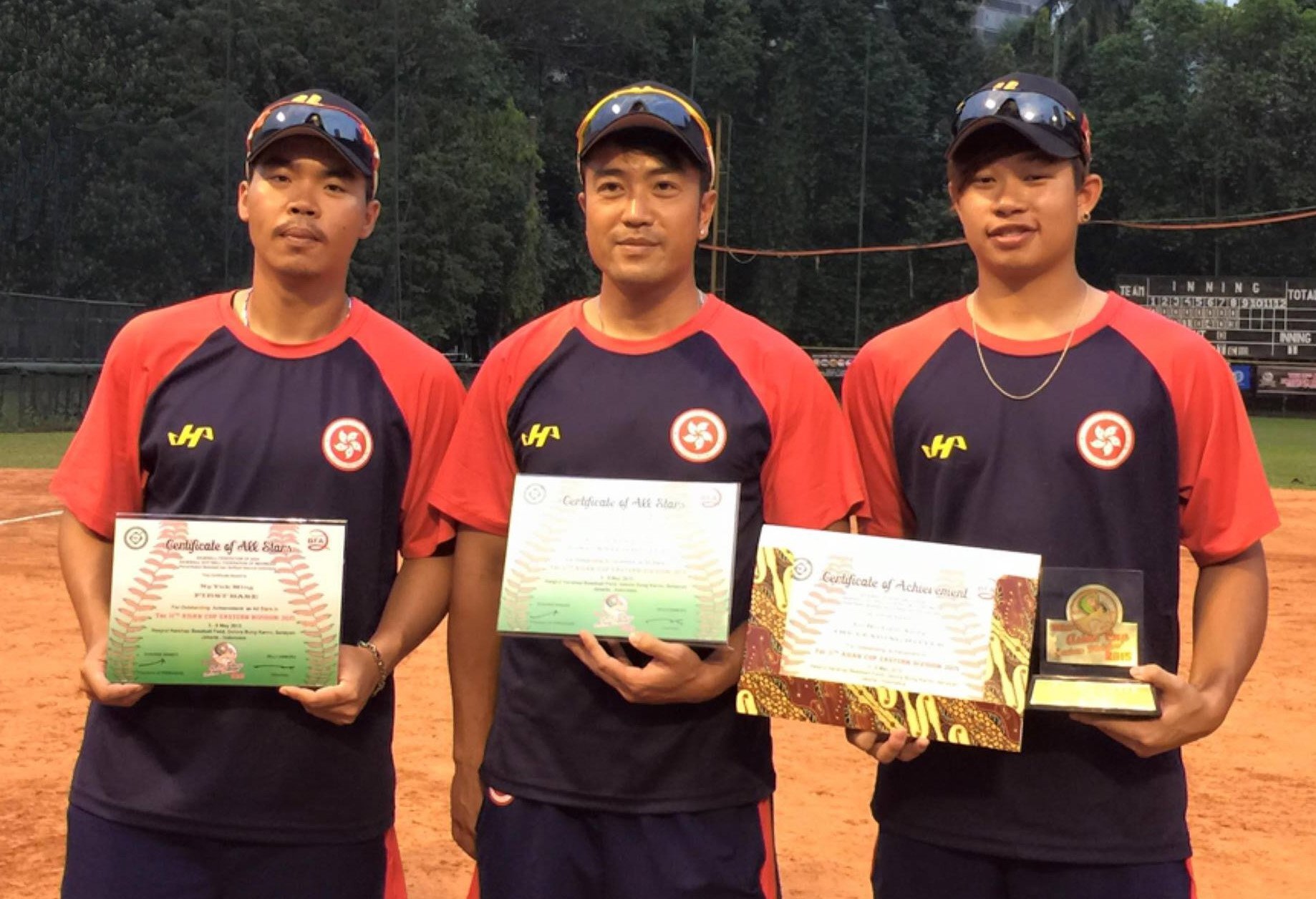 From left) Ng Yuk Ming, best first baseman; Leung Yu Chung, best designated hitter; Lo Ho Lam Andy, Leading hitter.
*
Game Schedule & Score
*
Facebook
*
Final Standings
(
PDF version
)