Coach Pitch League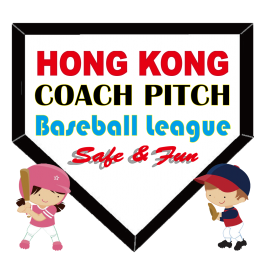 To allow continual facilitation and promote of baseball for kids who have T-ball experience, The Baseball Association of Hong Kong, China (BAHKC), formerly known as The Hong Kong Baseball Association (HKBA), brings a newly developed "Coach Pitch League" to our community since 2018. The League will be played between March and July.
The event name has been changed to Hong Kong Coach Pitch Baseball League in March 2023 instead of HKBA Coach Pitch Baseball League to reflect the change in the company name of the Association with effect from 7 March 2023.


The Association changed the event logo from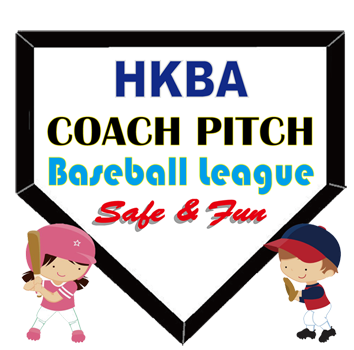 to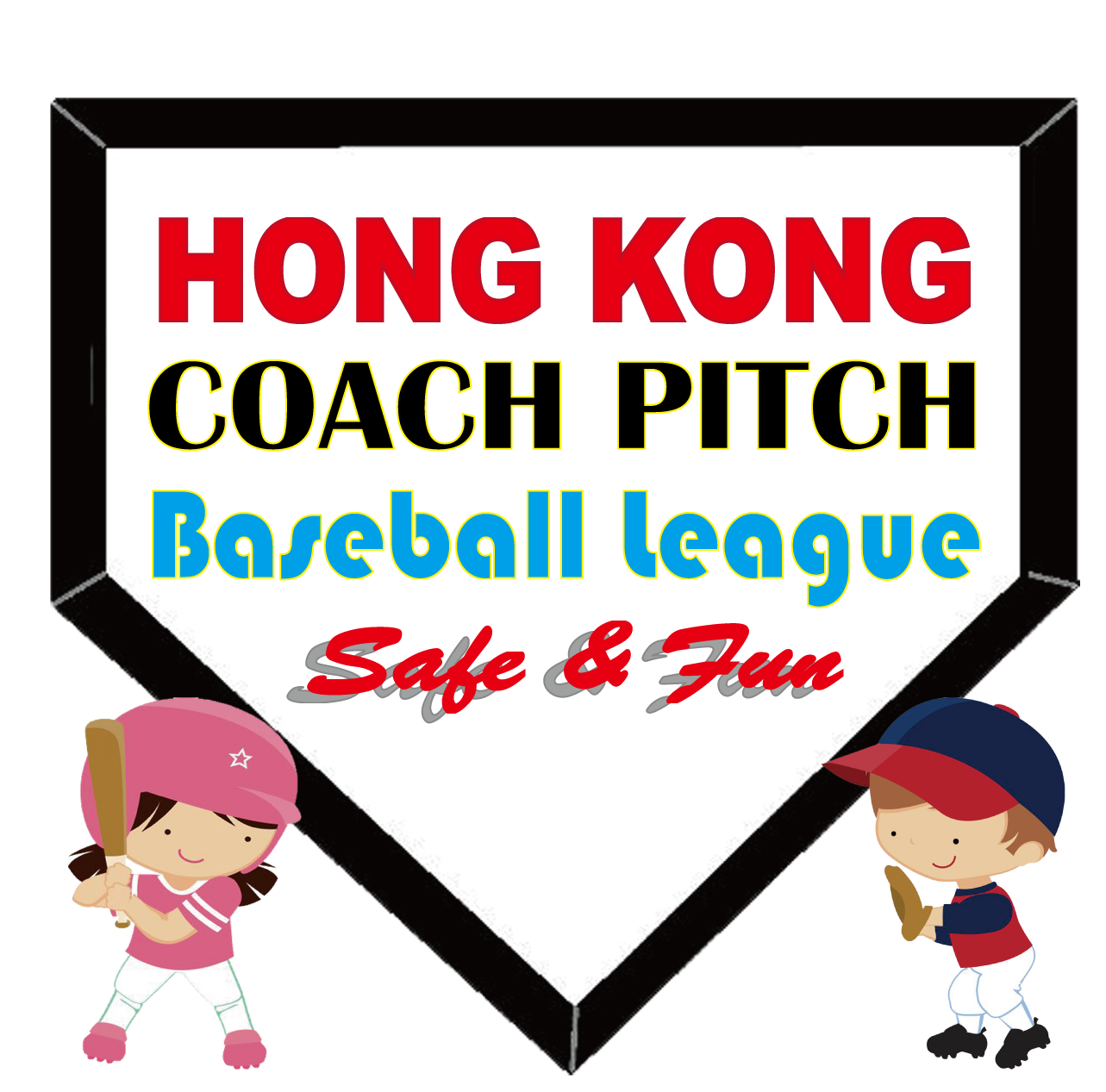 with effect from 12 March 2023.
Application Requirement & Procedures:
1. Each team should assign one Team Contact Person to enrol online, pay the registration fee and deposit on the Online Registration System.
2. Submit Team Roster Online via League Portal (The responsible staff will email the login to the registered team contact person)
3. Team Contact Person should complete the team roster with required details including assign one HKBA registered coach (level 1 or above) to coach the team. Please visit the web page of
Registration Tracking - Officials Registration
for the list.
Competitions
Hong Kong Coach Pitch Baseball League 2022
Fixture
Fixture
(updated on
05/05/2023
)
League Table
League Table
Competitions
HKBA Coach Pitch Baseball League 2021
- Suspended due to COVID-19
Competitions
HKBA Coach Pitch Baseball League 2020
- Cancelled due to COVID-19
Others
Competitions
HKBA Coach Pitch Baseball League 2019
Fixture
Fixture

(updated on
28/5/2019)
Result
Result
(updated on
4/7/2019)
League Table
Competitions
2018 1st HKBA Coach Pitch League
Fixture
Result
League Table